Joined

Jul 8, 2007
Messages

3,247
I live in the heart of a mining community and the miners were great people, very hard workers that played hard and drank hard!
So I thought it would be great to do a collection of true stories.
I am after funny, heart-breaking, tragic or unusual stories. Any tale that can be told by an ex-miner or their loved ones and is interesting.
I am going to do the full range on this including a limited edition hardback so send your stories into
gary.compton@ticketyboopress.co.uk
I will edit them into publishable shape so don't worry if they are raw!
I think this will be a great collection. Hoping this will be volume one and maybe I will do other sets of workers like the shipyards or lifeboat men etc.
I should have said this is open to all countries and miners.
This idea is fluid so I may include some fiction stories as well.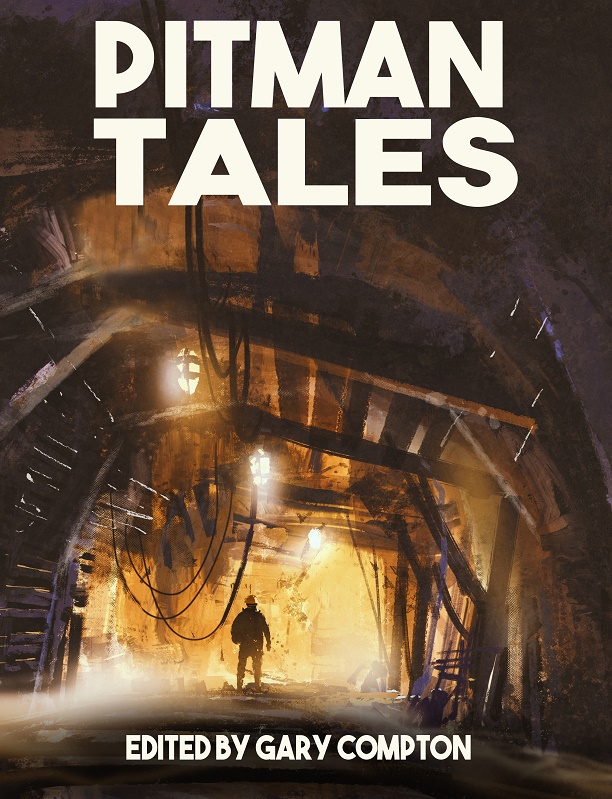 Last edited: