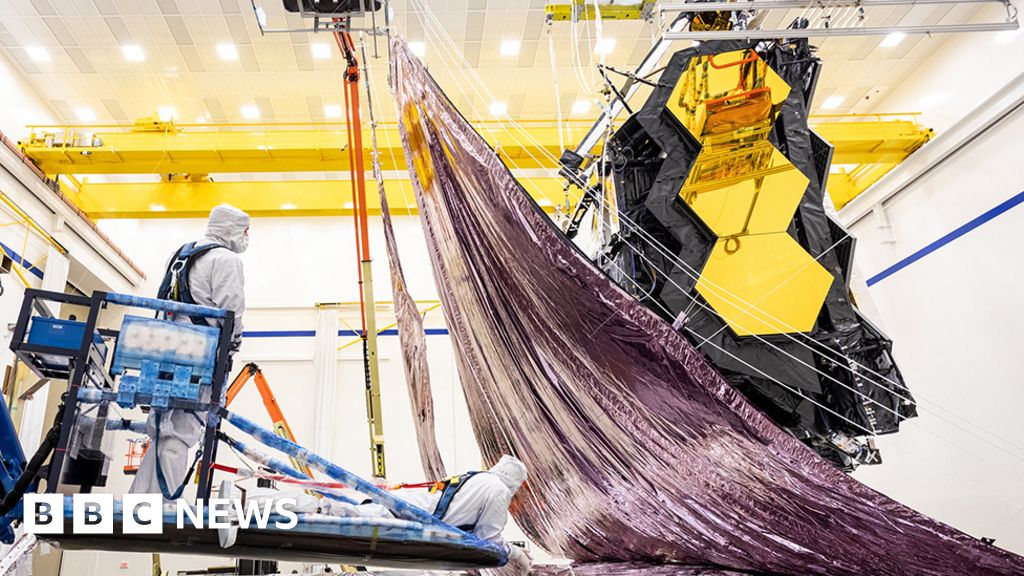 Nasa's huge new space observatory must survive a daunting series of deployments if it's to work.
Due to be launched today, I'd hate to be a scientist or engineer involved in this project right now. The article above describes 'two weeks of terror'. This is the time taken to deploy the new telescope and there are 344 potential points of failure during this operation.
The best Xmas people on this project could get would be a successfull deployment but the stress must be immense right now so…to paraphrase another stressful moment in history….praise the lord and pass the valium
Fingers crossed.