Yog-Sothothery on the Fly
Joined

Mar 27, 2006
Messages

1,015
Location
Greetings My Fellow Cthooligans!
A few years back I posted a thread of Lovecraftian character designs entitled,
Eldritch Terrors Galore (Now With 25% More Eeriness For Your Viewing Satisfaction).
Well, I was pondering why Hollywood should have all the fun languishing in the throes of sequel-itis.
So, pursuant to that line of twisted thinking, here is my latest offering of Lovecraftian goodies of a visual nature. When time (and Fate) permits, I am planning out a whole portfolio series of oil paintings and sculptures along this line with an eye towards a gallery show devoted towards H.P.L.
In the meantime, be on the lookout for further, future encroachments upon your peace of mind with
The Son of the Return of Eldritch Terrors Galore
,
The Mark of Eldritch Terrors Galore
and
Eldritch Terrors Galore Part 13: A New Beginning
. Until then, enjoy!
All images and designs are copyrighted 2010 by Curt C. Chiarelli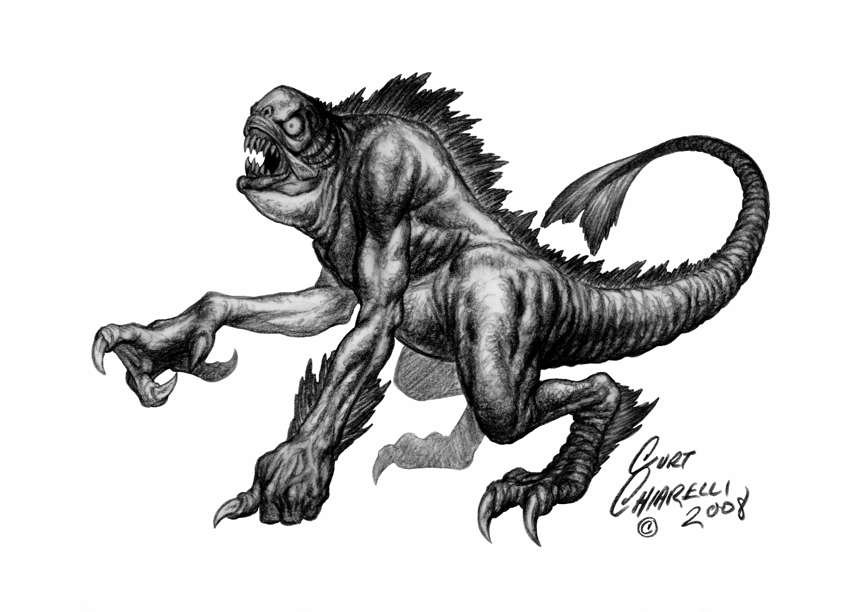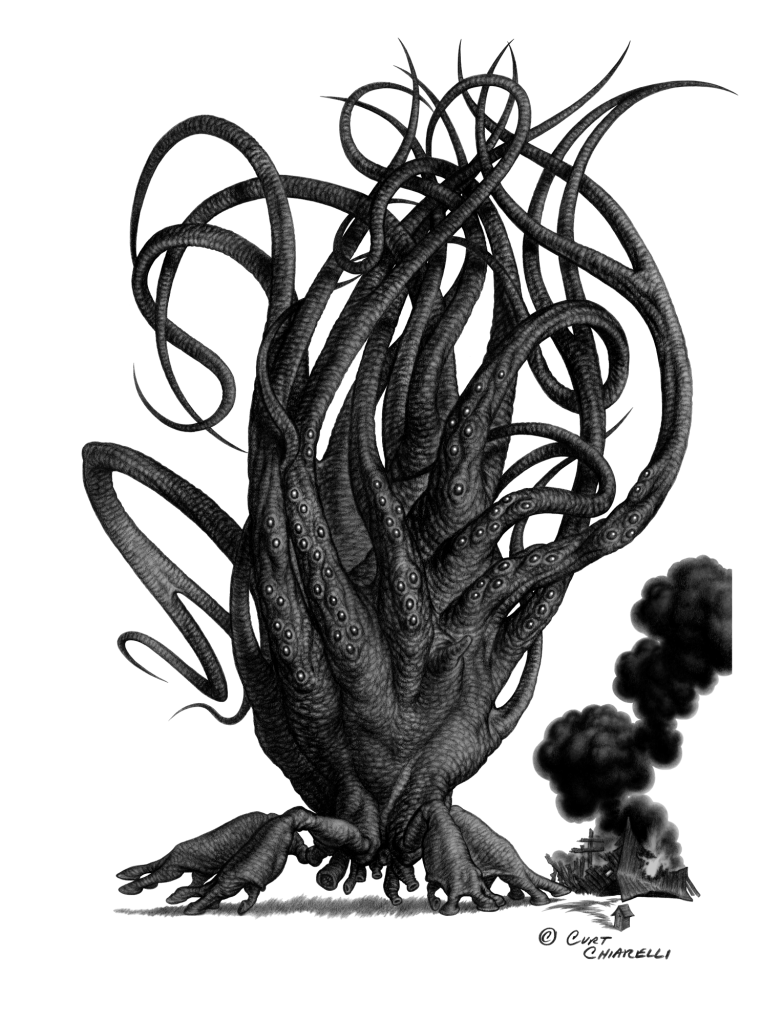 Last edited: