Shropshire, U.K.
Supporter
Joined

Feb 13, 2006
Messages

8,052
Location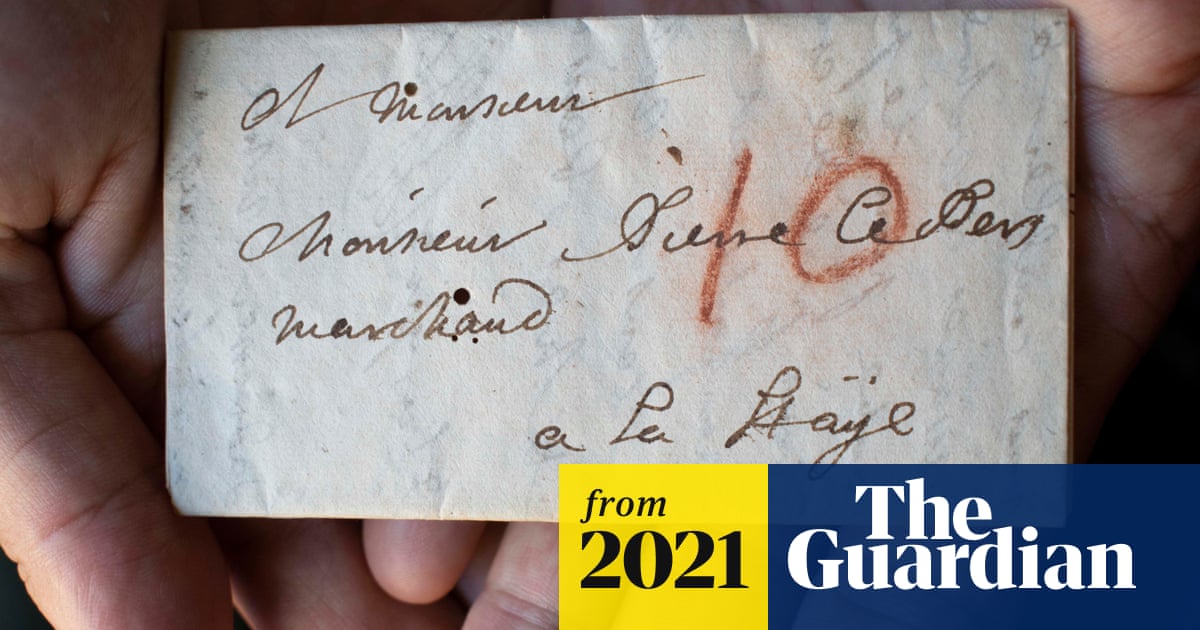 'Virtual unfolding' is hailed a breakthrough in the study of historic documents as unopened letter from 1697 is read for the first time using X-ray technology

www.theguardian.com
I
n a world first for the study of historic documents, an unopened letter written in 1697 has been read by researchers without breaking the seal.

The letter, dated 31 July 1697 and sent from French merchant Jacques Sennacques in Lille to his cousin Pierre Le Pers in The Hague, had been closed using "letterlocking", a process in which the letter is folded to become its own envelope, in effect locking it to keep it private. It is part of a collection of some 2,600 undelivered letters sent from all over Europe to The Hague between 1689 and 1706, 600 of which have never been opened.

The international team of researchers from universities including MIT, King's College London, Queen Mary University London, Utrecht and Leiden, worked with X-ray microtomography scans of the letter, which use X-rays to see inside the document, slice by slice, and create a 3D image. They applied computational flattening algorithms to the scans to enable them to virtually unfold the letter without ever opening it, and discovered that Sennacques had been asking his cousin for a certified copy of a death notice of one Daniel Le Pers.
'Computational flattening algorithms' - incredible.