www.beanwriting.com
Supporter
Joined

Feb 13, 2011
Messages

5,865
Location
Bit of an intro (for context, not sympathy
)
I've been struggling my entire life until 18 months ago I had a breakthrough with my therapist when I said the trauma and PTSD stuff had been 'worked out' but I still felt 'wrong'.
Over the weeks she came to the conclusion I may be affected by ADHD and dyspraxia (haha, no wonder I struggle with choreography!). I was referred to a specialist 18 months ago and told the wait for my diagnosis would be 2-3 years. Obviously I'm still waiting but being proactive about mental health meant I went into a deep research period. Very early on I realised this was exactly like my behaviour.
As a teacher specialising in challenging behaviour I've taught so many ADHD and neurodivergent learners. But I never thought or made the connection that I might be affected too.
It has given clarity and perspective to my life. The struggles at schools, the masking, the stimming.
Whilst I've been putting my own time into changing my way of getting through the day, it's been dreadful to experience the gaslighting from friends and family; the common phrase 'oh yeah that happens to me, too!'
But I saw this article on the Guardian which actually — apart from the odd feely-touchy turn of phrase — made me tear up.
Medical science (and perhaps society) seems to finally be getting to grips with this condition (my personal belief is adhd and other neurodivergent conditions are probably as common as 'being' neurotypical.
Anyway here's the article if you're interested.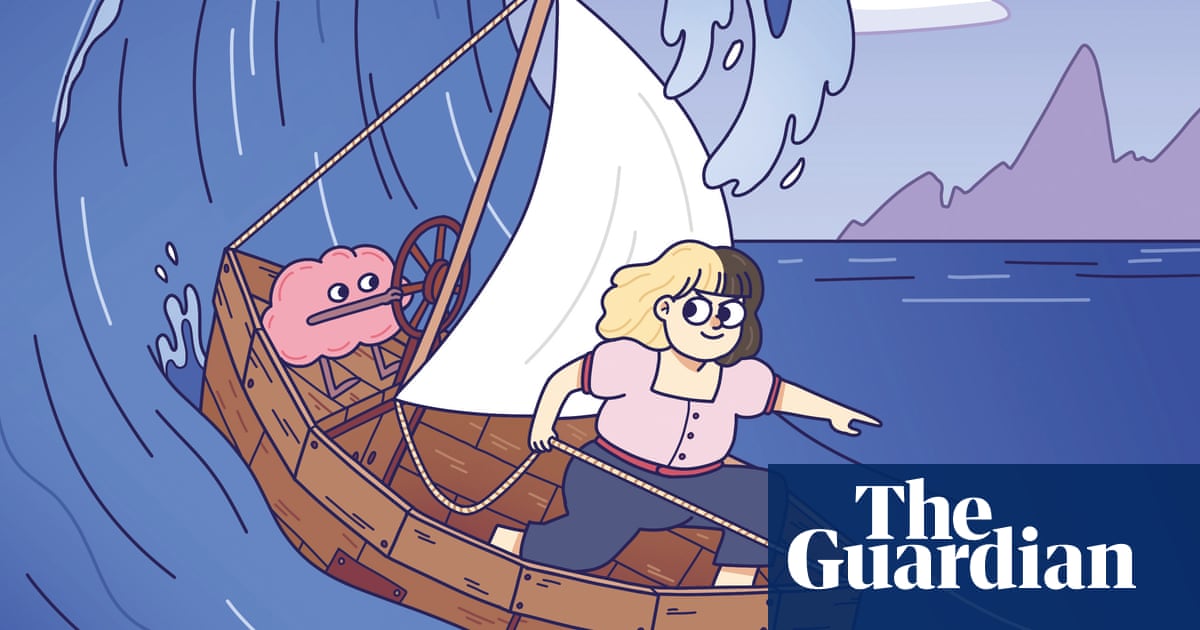 For many, an attention deficit hyperactivity disorder diagnosis is the thing it took to forgive ourselves and finally start healing

www.theguardian.com