Believer in flawed heroes
Joined

Nov 4, 2010
Messages

556
This is interesting, but I don't see how the Amazon rules will have any teeth. Surely authors or indeed publishers can just … fib if they don't want to declare that content is "AI-generated"? And do we really want to embrace "AI-assisted" content?
Meanwhile, this is alarming:
"The past year alone has seen a huge influx of poor-quality, rapidly generated titles in the KDP store alongside human-created works."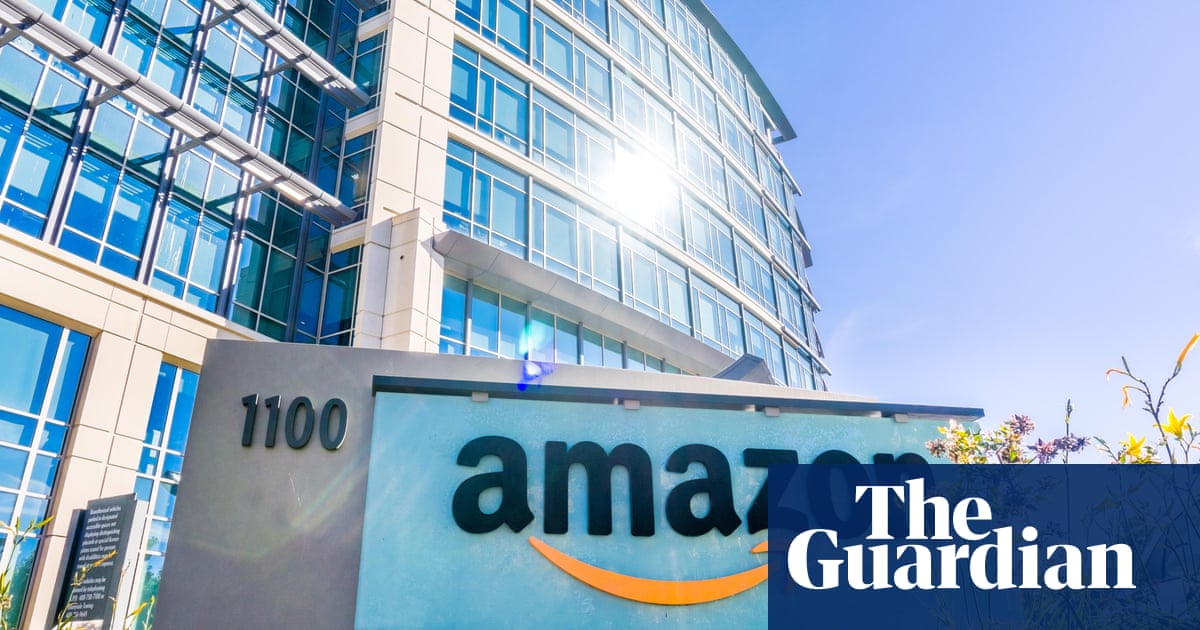 Retailer announces new rules for its Kindle Direct Publishing forum after complaints about AI-produced works being sold under human writers' names

www.theguardian.com
All things book selling seem to have been taking a worrying turn for the past 20 years or so, with author incomes plummeting throughout that time. At least 2010-15 provided some sort of self-pub/indie heyday for at least some authors, but that's no help to us now.