Joined

Jan 30, 2023
Messages

454
Italian clothing company Commerciale Italiana Srl is insisting in European court that there is no possible way that anyone could confuse this with anything to do with Batman. They argue that the Batman logo is not distinct enough to trademark, and even if "the Batman Logo" could be trademarked, this image could be literally anything, including their new, fresh, totally original, not a ripoff of the batman logo.
To simplify the issue, the Italian company had asked EUIPO to annul the trademark for clothing and carnival items, saying that it lacked a distinctive character. The Italian company lost. The Italian company can appeal to the EU Court of Justice, Europe's highest, on points of law.
Stay tuned to this same bat time on this same bat channel.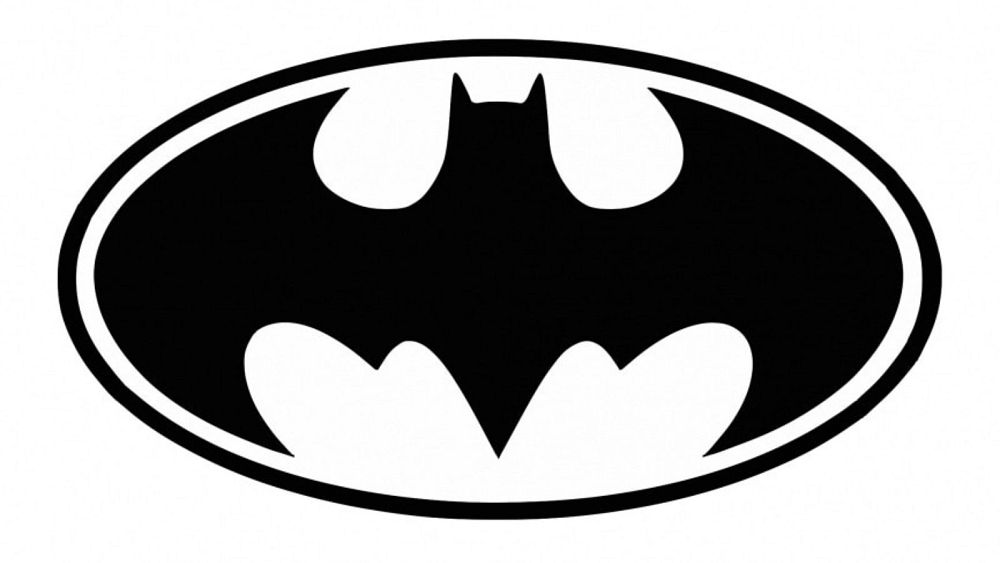 The Batman logo has been deemed distinctive enough by the Court of Justice of the European Union to keep rogue Italian retailers at bay...
www.euronews.com