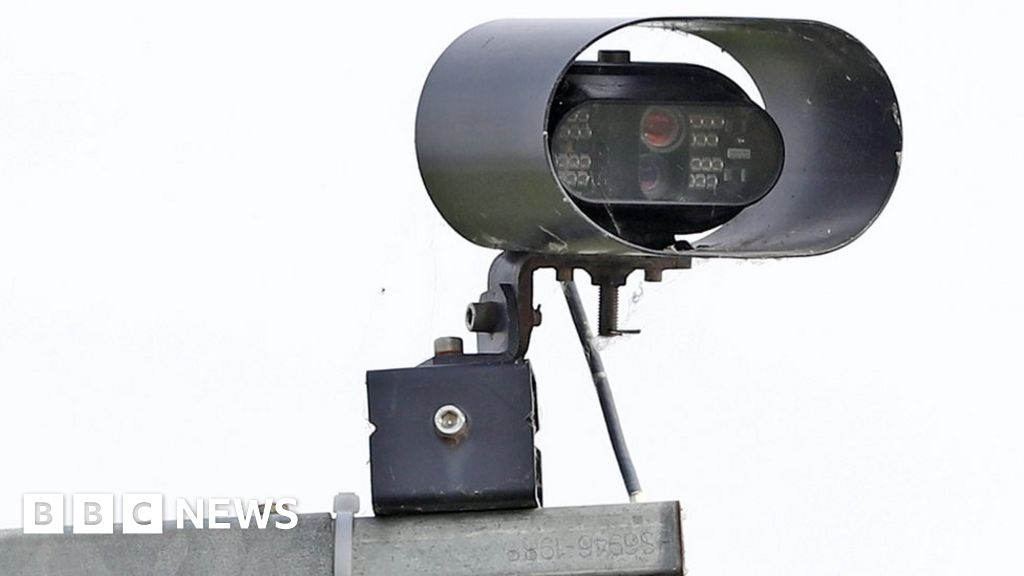 The cameras, being installed at 12 sites around Derby, will be able to scan drivers' number plates.
They could, of course, just have someone drive around the town for a week and write a journeys report instead of spending millions.
"Not used for enforcement purposes" (yet)
Remember the old adage about government, "Two reasons for everything, the one given - and the
real
one."
Will they take them down after the "study"? Watch this space.