Well-Known Member
Supporter
Joined

Mar 27, 2016
Messages

1,975
Apparently kidney stones have been reported more than thirty times by astronauts returning to Earth. I don't remember reading any SF in which this was seen as a possibility. If not resolved, it seems this may have consequences for ambitious longer term space travel.
Here's an article in today's Guardian:
(unfortunately it also discusses experiments with mice).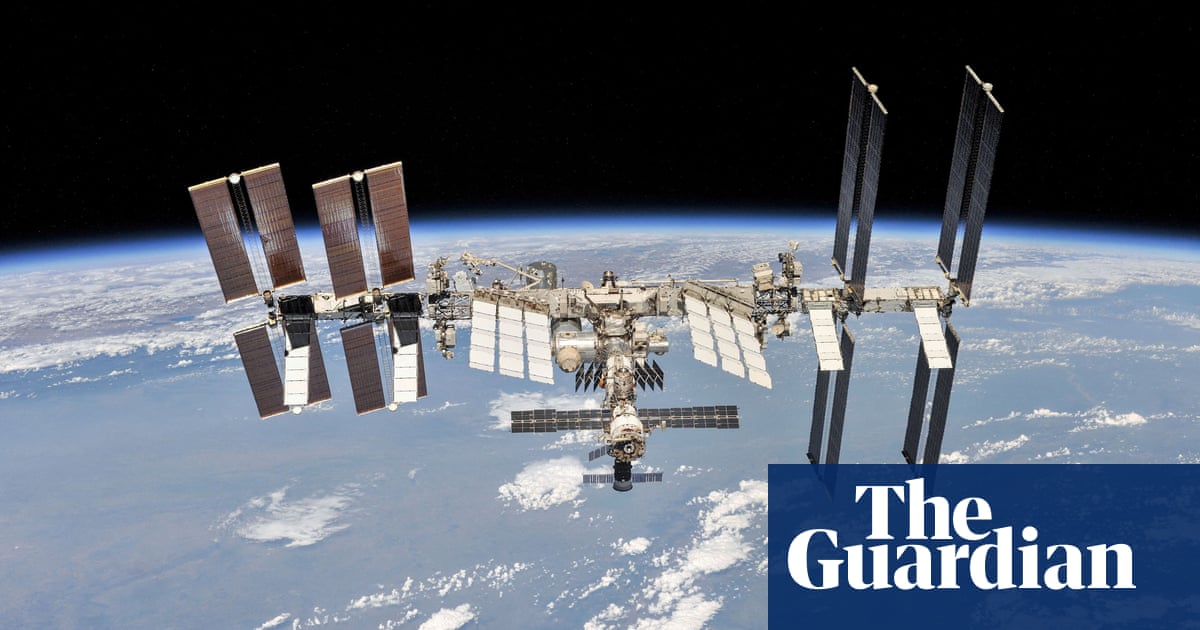 Animals from International Space Station may shed light on link between space travel and high incidence of the painful condition

www.theguardian.com