Shropshire, U.K.
Supporter
Joined

Feb 13, 2006
Messages

7,607
Location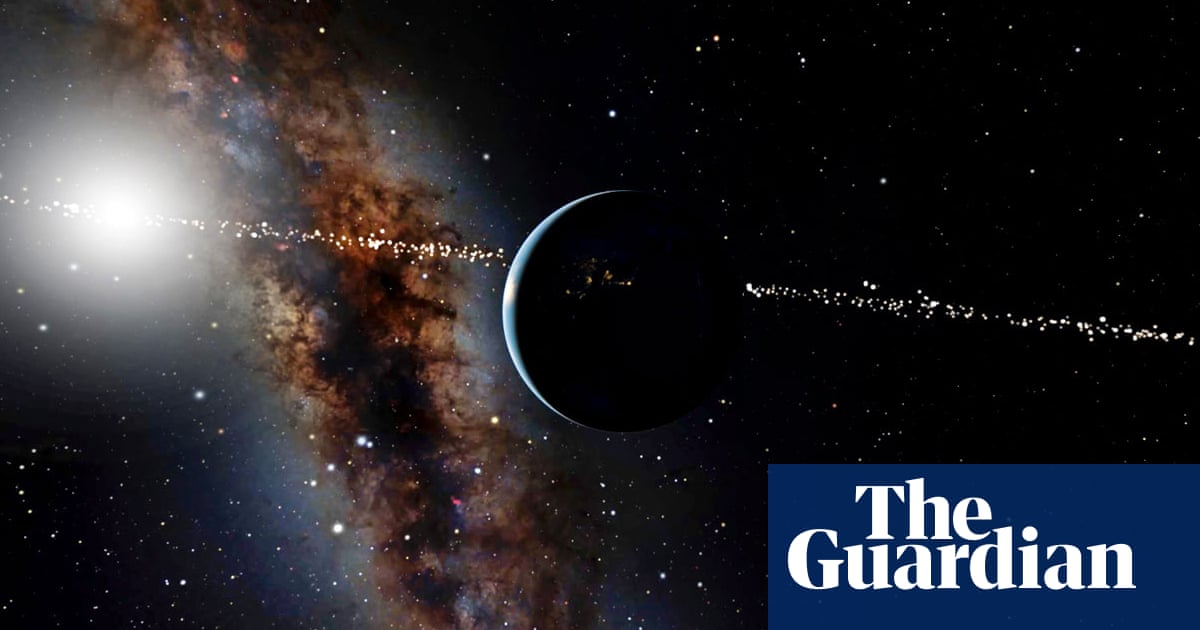 Astronomers estimate 29 habitable planets are positioned to see Earth transit and intercept human broadcasts

www.theguardian.com
For centuries, Earthlings have gazed at the heavens and wondered about life among the stars. But as humans hunted for little green men, the extraterrestrials might have been watching us back.

In new research, astronomers have drawn up a shortlist of nearby star systems where any inquisitive inhabitants on orbiting planets would be well placed to spot life on Earth.

The scientists identified 1,715 star systems in our cosmic neighbourhood where alien observers could have discovered Earth in the past 5,000 years by watching it "transit" across the face of the sun.

Among those in the right position to observe an Earth transit, 46 star systems are close enough for their planets to intercept a clear signal of human existence – the radio and TV broadcasts which started about 100 years ago.