Beginners quite reasonably reply "yellow and blue" if you ask them how to mix green. Well yes it will, but if you want an altogether more subtle green, try yellow and black.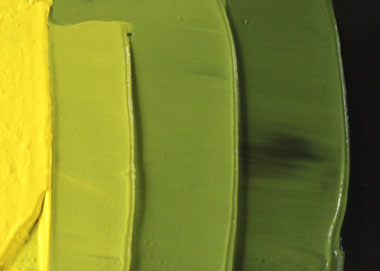 You may find it perplexing that yellow turns green when you mix it with black. Some artists use this to their advantage when painting with a limited palette, but it can catch you by surprise if you aren't expecting it. So, why does yellow turn green when you add black to it? Dull olive green is...
drawandpaintforfun.com
Likewise when you think, "How do I mix turquoise or teal?", white isn't the first thing to pop into your head.