is encumbered by a cumbersome cucumber
Supporter
Joined

Feb 10, 2018
Messages

1,922
I've just discovered this little announcement on
this Wiki page
"It was announced that Kurt Vonnegut's 1959 novel The Sirens of Titan would be made into a television series and would be adapted by Dan Harmon and Evan Katz."
It turns out this was announced several years ago.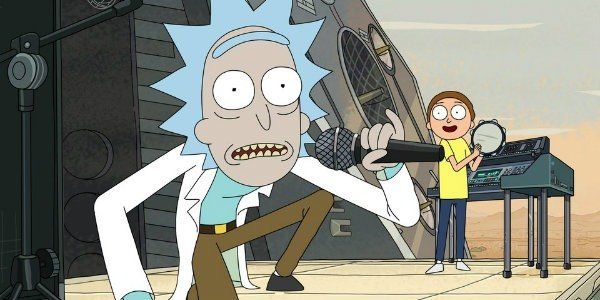 Dan Harmon will soon bring Rick and Morty back to the small screen for a brand new season, but we now know that it's not the only TV project he's working on.

www.cinemablend.com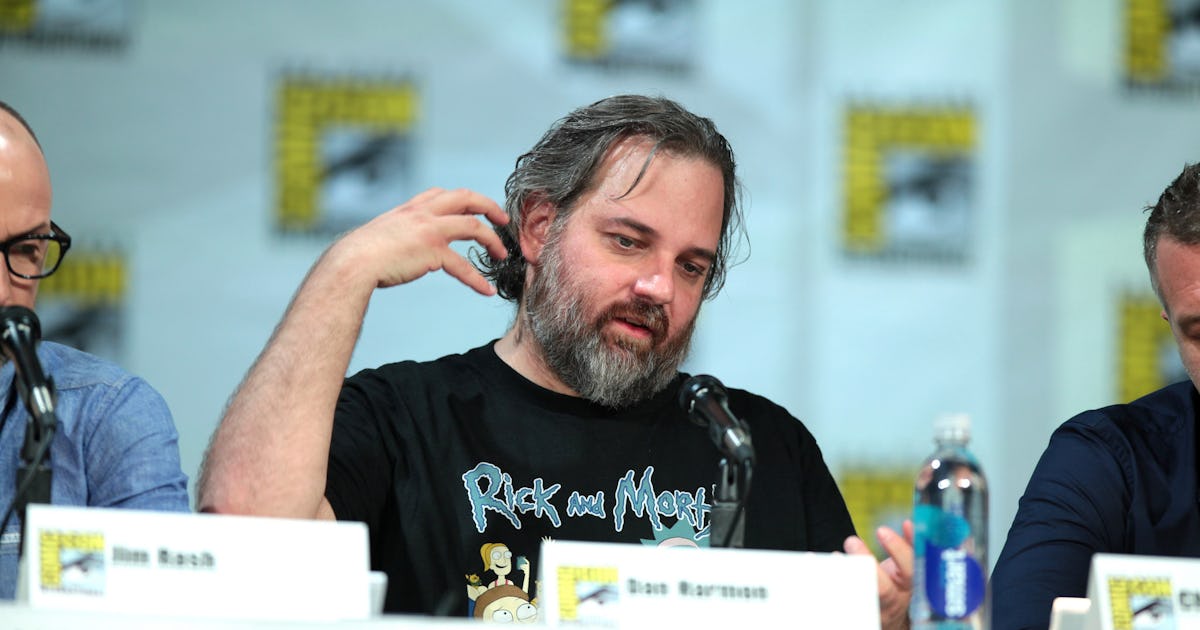 Good news for Vonnegut fans.
www.inverse.com

If he hadn't recently confirmed the Rick And Morty season three premiere, the news that Dan Harmon's developing another TV series might have had led to a fan uprising (or, more likely, just angry tweets). Instead, we can feel excited and/or cautiously optimistic about the fact that Harmon's...

news.avclub.com
I've not read the book. What do we reckon? Will it translate to the small screen?
I like Harmon's
Rick and Morty
so maybe this'll be OK