It's one of those companies that, as ordinary members of the public, we hear little or nothing about. But look deeper and you'll probably find that ARM is an integral part of your daily life. The number of clients reliant on its technology is pretty big and it's a huge player in smart phone tech.
What's more surprising is that it was a British company (owned by Japanese firm Softbank since 2016) and now it appears to be headed for the Nvidia stable in the USA. Good or bad, it's difficult to tell but, given that Nvidia is one of the companies currently licensing ARM tech, how will the other licensees react to this?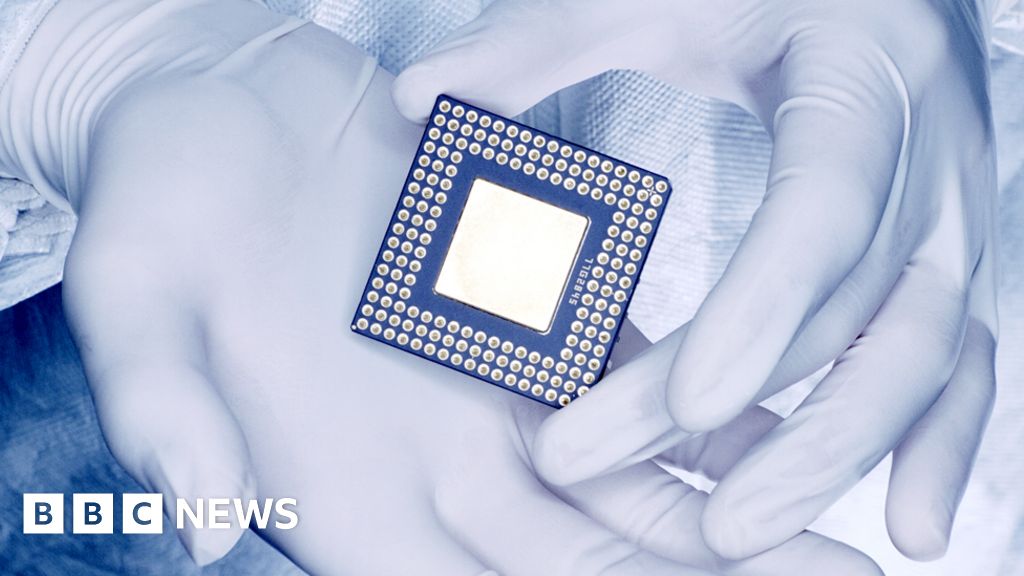 The new owner of the Cambridge-based chip designer has promised to keep its headquarters in the UK.