Well-Known Member
Supporter
Joined

Mar 27, 2016
Messages

1,322
If you're interested in the Doors, this interview with John Densmore was in yesterday's Guardian: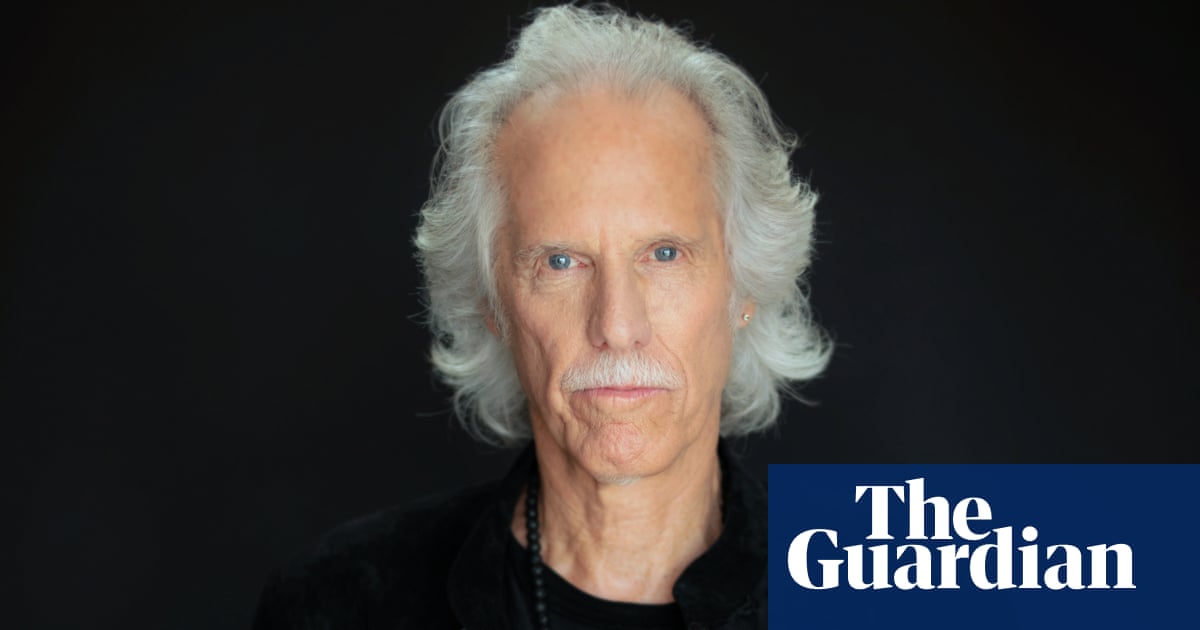 When he was at the centre of the US counterculture, he lived in terror of his bandmate. Yet after the singer's death, he fought ferociously to protect his legacy. But, he says, he still regrets not calling out Morrison on his abusive relationships with women

www.theguardian.com
I've always had a certain respect for him for refusing millions of dollars to allow Doors songs to be used in commercials. I also enjoyed his 1991 memoir "Riders on the Storm" in which he documents just how stressful he found it to be around Jim Morrison.