SID HAIG (1939 - 2019)
​
For me, he was a great underrated actor who was usually typecast as a villain. I first became aware of Sid when I was a kid, and saw the 1966 movie Blood Bath on a TV horror show called, Svengoolie (Chicago horror host). Mr Haig played a "beatnik". Later I began to notice Sid in TV shows and a bunch of odd films.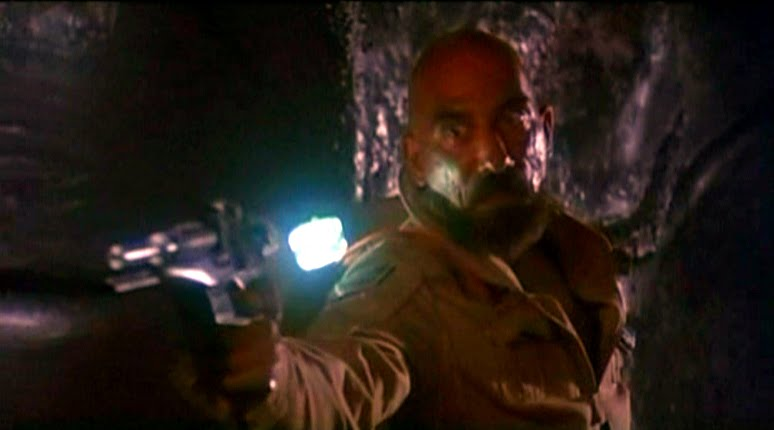 Yep. That's him behind Sean. Rest in peace Mr Haig.
​