is encumbered by a cumbersome cucumber
Supporter
Joined

Feb 10, 2018
Messages

1,835
Inspired by
@Elckerlyc
's confession found
here
, I started wondering which other novels or authors everyone else
hasn't
read. And by classics I mean those books/authors that everyone knows about.
I'll go first.
Of the classic authors I haven't read any Dickens, Hemingway, Austen, Brontes, Steinbeck, Tolstoy, F. Scott Fitzgerald, Christie, Woolf and many, many others
Books I'll admit to not reading Moby Dick, any Sherlock Holmes, To Kill a Mockingbird to name but three.
On genre, no Mieville or Gibson adorn my bookshelves (plus quite a few of the more modern era)
As for genre novels, I've not got around to reading Flowers for Algernon, A Canticle for Liebowitz, The Left Hand of Darkness, Ender's Game
I've only read the first Narnia book.
So come on. Confession time.
Here's a list of authors to help with the shame.
and some books
The Top 50 greatest fiction books of all time determined by 130 lists and articles from various critics, authors and experts.
and some sci-fi books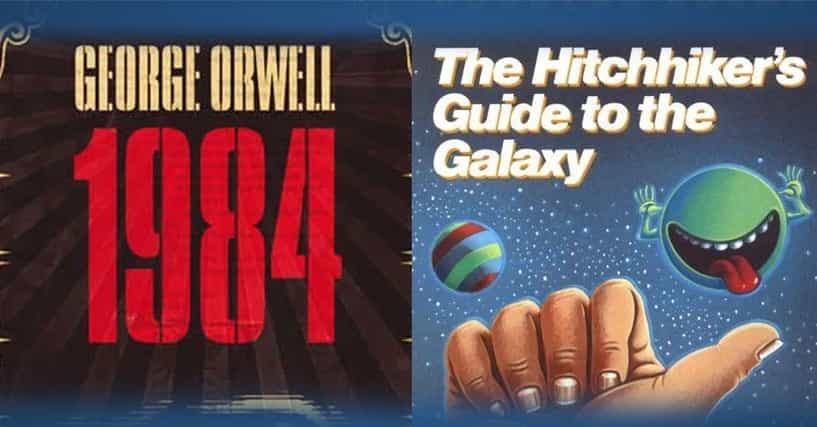 This list ranks the best science fiction novels ever written, as voted on by sci-fi readers. Anyone can add their picks to this list of sci-fi books, making it an accurate, real-time ranking of the best sci-fi books of all time by the people who live and breathe Asimov, Heinlein, Bradbury, and...
www.ranker.com
and some sci-fi authors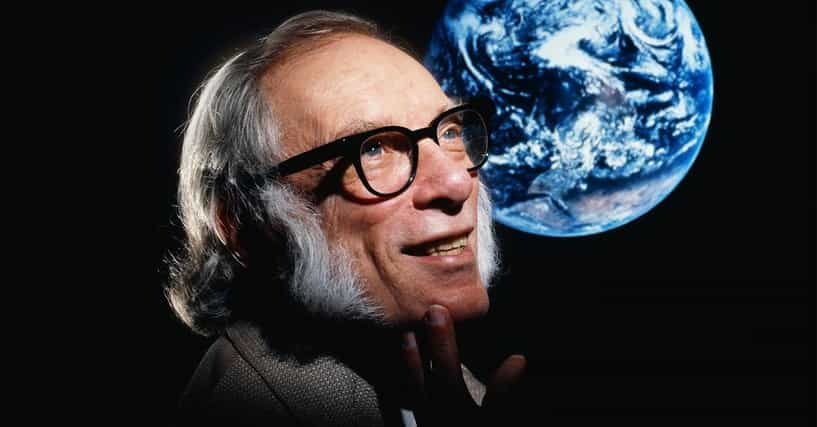 The best science-fiction writers are among some of the most creative writers ever. Instead of only making up a story, they make up entire universes, time dimensions, alien technologies - it's really incredible. Truth be told, some are more successful than others - it is really easy to write bad...
www.ranker.com