Joined

Apr 9, 2016
Messages

2,238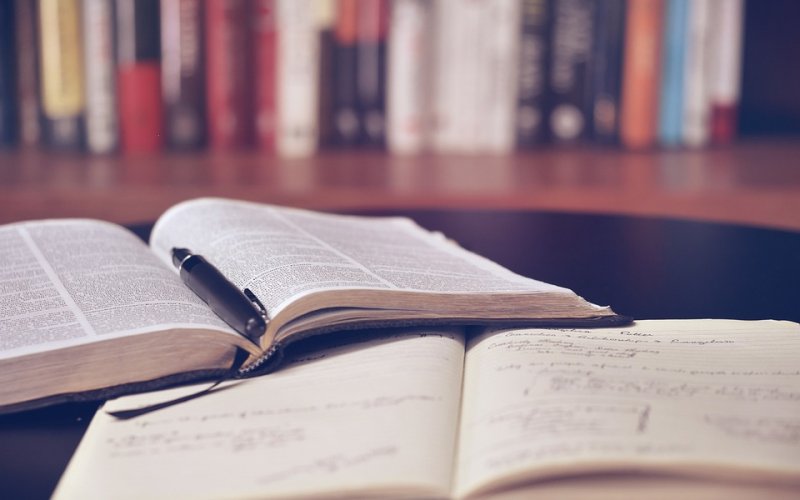 So we've had a lot of threads about creativity recently, and this is one of the aspects of it that I find most interesting.
And that is filtering through the ideas. Deciding which ones have merit and which ones don't. Both in the sense of fleshing out stories, and deciding which stories to write to begin with.
How do you go about doing this? How much do you test new story ideas before deciding to write them? At what point do you know whether a new story idea is a short story or the start of something epic; the character in a scene a one time spearbearer or someone to keep coming back?
And how much do you make conscious decisions about this, and how much do things just happen? I know some of us have books that started as short stories, but it became clear from reader feedback that there was something bigger there.