Joined

Aug 21, 2010
Messages

6,142
Paul C
THE BOOK REPORT: How many books do you own?
gave me the idea for this thread. This is a place to tell your stories of books loaned and never returned, loaned and returned damaged, or perhaps even read and returned promptly with expressions of gratitude.
It's not really intended to be a place for theorizing about why people who would return your Tupperware containers don't return your books.
Around 1983, I loaned the Penguin Classics paperback of Pascal's
Pensées
and the University of Chicago edition of
Folktales of Norway
to a friend. He has not returned them. In fairness (?) to him, we lost track of one another within a couple or so years afterwards, and I have moved a lot.
Around 2000, I loaned
The Habit of Being
-- the letters of Flannery O'Connor -- to an acquaintance (and he was a pastor's son!). That book and others were never returned. He was visiting and had my implied permission to take the books home with him... for a while.
Within the past couple of years or so, I loaned someone a vintage paperback of Geoffrey Household's
Rogue Male
. I'm not sure now who it was. He or she must still have it, or have lost it in a move.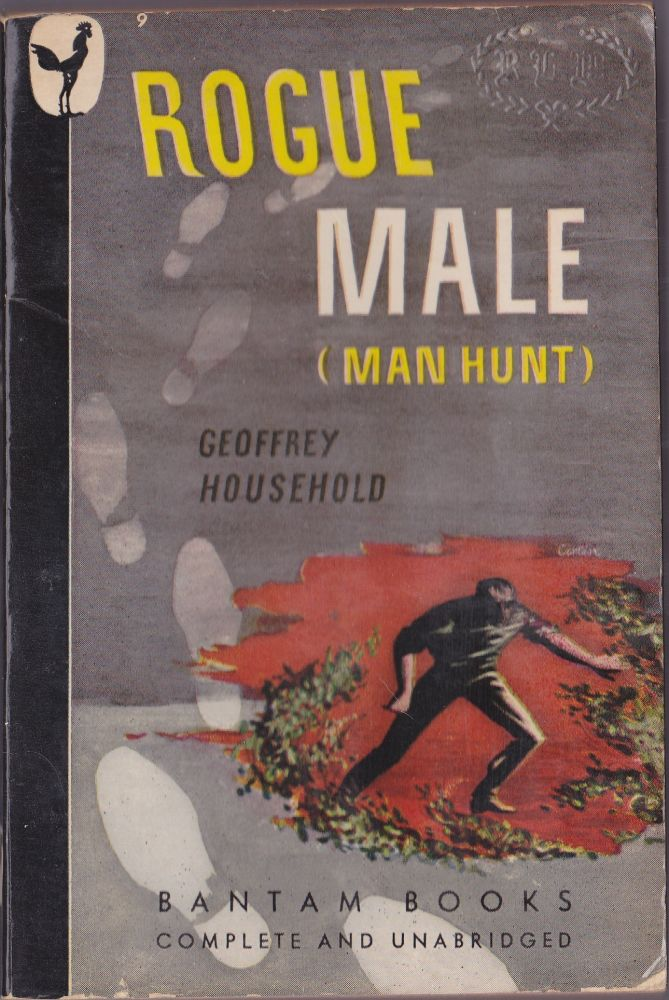 Around 1979, a former teacher of mine, and friend, loaned me a copy of Carol Levi's
Christ Stopped at Eboli
. I never got around to reading it but kept it through many moves. Eventually, around 25 years later, I tracked him down and sent him a replacement copy, as the one I had wasn't it good shape. I still have that copy and maybe this year I'll actually read it.