weaver of the unseen
Supporter
Joined

Aug 21, 2007
Messages

9,278
Also during the Clone Wars Darth Sidious already kind of purged Mandalore and he inflicted heavy damage in their political infrastructure. If that is not called a purge, then I don't know what it is called, but it's quite clear that the Emperor wasn't happy about them at all. To purge them he must have been pissed and thought Mandalore as a big thorn on his side.
In the GWS 40k, The Imperium purges planets that they see 'unfixable' or 'too corrupted' and the results are pretty clear what happens after they release planet killers. Still, even after forty thousand years of war, there hasn't been a genocide.
The only real purge that I can remember in the SW is the Emperor taking his wrath on the Nightsister and Nightbrothers. The population in the Dathomir went almost to zero after Maul and his brother brought 'war' to the Emperor, while he was hiding.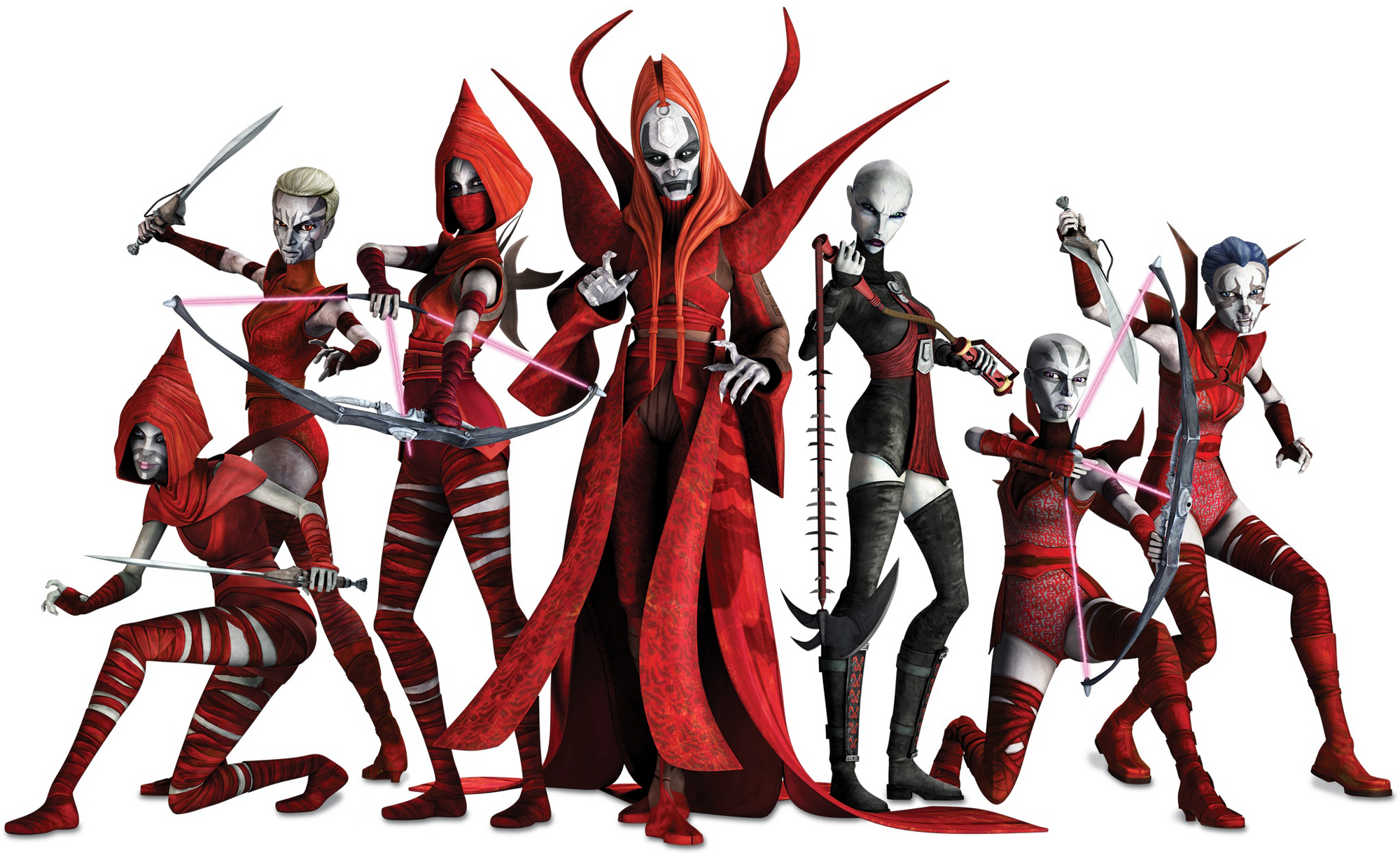 The Nightsisters, also known as the Witches of Dathomir, were a clan and order of magick-wielding females who lived on Dathomir, a planet bathed in dark energies. These Dark side users were able to perform their arcane magicks by tapping into the magical ichor that flowed from the depths of...

starwars.fandom.com