Joined

Oct 23, 2008
Messages

2,486
Fin and Rey's engaging chemistry was tossed aside for an unconvincing "bond" between Rey and Kylo (compare to the way Lucas wisely deferred to the Han/Leia chemistry and abandoned Luke/Leia), Fin and Poe's entire plot was a total boondoggle, they're desperate to recapture the magic of lively secondary characters like Yoda and Boba Fett so you have pointless roles for Laura Dern and Benicio Del Toro,
I feel the need to pat myself on the back here, because John Boyega shares my frustration that everyone other than Rey and Kylo was put on the backburner in this series: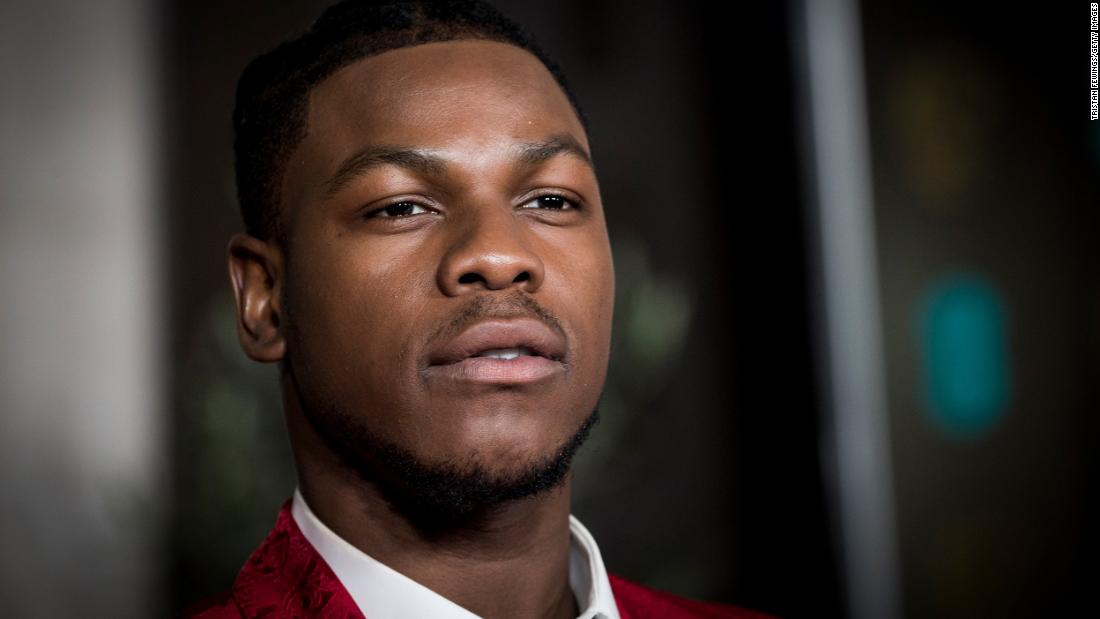 When Disney first revealed John Boyega as a stormtrooper in "The Force Awakens," he immediately became the target of racist comments from "Star Wars" fans protesting the casting of a Black person in the role.

www.cnn.com
Kind of interesting that Marie Tran received so much vitriol for being some sort of SJW plant, but to hear John tell it, she actually served to sideline all the "SJW" characters into irrelevant subplots so Disney could focus on Rey and Kylo (with a side of Laura Dern and Carrie Fisher telling those SJW characters they were too hot-headed and need to listen to their betters):
"Like, you guys knew what to do with Daisy Ridley, you knew what to do with Adam Driver," he said. "You knew what to do with these other people, but when it came to Kelly Marie Tran, when it came to John Boyega, you know f**k all. So what do you want me to say?... They gave all the nuance to Adam Driver, all the nuance to Daisy Ridley. Let's be honest. Daisy knows this. Adam knows this. Everybody knows. I'm not exposing anything."