Joined

Jan 3, 2015
Messages

135
Location
I have been the last winner of the TransAtlantic Fan Fund (=TAFF) and I have been over a month on an amazing fannish trip, presenting my fandom in North America. (I am Austrian.)
No a new race with two candidates has started and I ask keen SF-fans to vote! (For whomever.)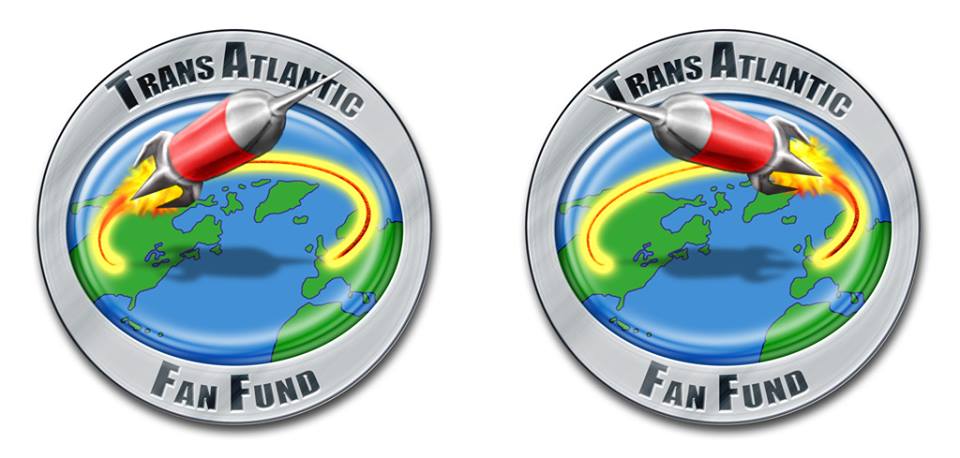 The ballot form is here:
http://taff.org.uk/ballots/taff2016.pdf
Here a short info on the TAFF:
The
Trans-Atlantic Fan Fund (TAFF)
was created in 1953 for the purpose of providing funds to bring well-known and popular science fiction fans familiar to those on both sides of the ocean across the Atlantic.
Since that time TAFF has regularly brought North American fans to European conventions and European fans to North American conventions. TAFF exists solely through the support of fandom.
Feel free to ask questions about the project here!