Joined

Aug 21, 2010
Messages

6,004
Somewhere I have seen some non-Russian reader exclaim with wonder about why Russians write such good autobiography. Here's a place to discuss any such writing, including writing by authors who were born in what's now Ukraine, etc. I'll introduce four of these writers below, but I hope we can discuss others as well.
Sergei Aksakov (1791-1859) wrote a trilogy I recommend warmly (particularly the middle volume):
A Russian Gentleman, Years of Childhood, A Russian Schoolboy
. My understanding is that J. D. Duff's translations are considered to be remarkably good. These were issued in Oxford World's Classics editions a while ago. In English we also have
Notes of a Provincial Wildfowler
and
Notes on Fishing
.
Sergey Aksakov - Wikipedia, the free encyclopedia
Maxim Gorky (1868-1936)
I haven't read much yet by this author, but I enjoyed his
Reminiscences of Tolstoy, Chekhov, and Andreyev
.
Maxim Gorky - Wikipedia, the free encyclopedia
Alexander Herzen (1812-1870)
I liked
Childhood, Youth, and Exile
a fair bit.
Alexander Herzen - Wikipedia, the free encyclopedia
Konstantin Paustovsky (1892-1968)
He wrote
Story of a Life
in six volumes, which were published in England by Harvill some years ago. I am rereading the first volume,
Childhood and Schooldays
, with satisfaction right now, and expect to continue from it to the next volume. I have the whole set, but I haven't seen a lot about it, so I'm not sure it will prove to hold my interest throughout all of the books.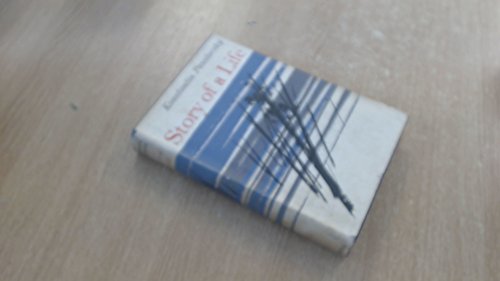 Konstantin Paustovsky - Wikipedia, the free encyclopedia
It sounds like the whole set of books will prove to be worth reading:
venus febriculosa» Blog Archive » konstantin paustovsky, the story of a life