Joined

Jul 8, 2007
Messages

3,247
WRITER SIGNS THREE-BOOK DEBUT DEAL WITH TICKETY BOO PRESS
Abendau's Child is the first book in the Abendau Trilogy. Jo first started writing this marvellous story when she was sixteen. She re-visited the space opera when she turned forty. Her writing had reached such a level that Molly Ker Hawn of the Bent agency snapped her up and as well as this collection is working on other projects. Jo and Molly decided to sub the trilogy to Gary Compton of Tickety Boo Press Ltd and he could not get the contract signed quick enough. The three books will be edited by Teresa Edgerton and Abendau's Child will be released on 1st March 2015
"Everyone has a plan to use Kare. His cruel mother, the Empress, demands he accepts his position as her only heir. His father's rebellion want a figurehead to stand against her. Kare just wants to avoid the horrific future foretold for him."
This is her first novel.
Abendau's Child, a Space Opera will be available on Amazon as an ebook and paperback on 1st March, and the paperback will be available for pre-order on the publisher's website on 17th December 2014.
For further information please contact Gary Compton of Tickety Boo Press on 0777 3614544, email
gary.compton@ticketyboopress.co.uk
Notes to Editors:
1. Preview ecopies of Abendau's Child will be available end of January, as well as photos and bios. Please contact Gary Compton
gary.compton@ticketyboopress.co.uk
2. Abendau's Child is published by TicketyBoo Press Ltd,
www.ticketyboopress.co.uk
3. For interviews with Gary or Jo, please use the contact addresses above.
And here is the cover as well as a lovely picture of Jo.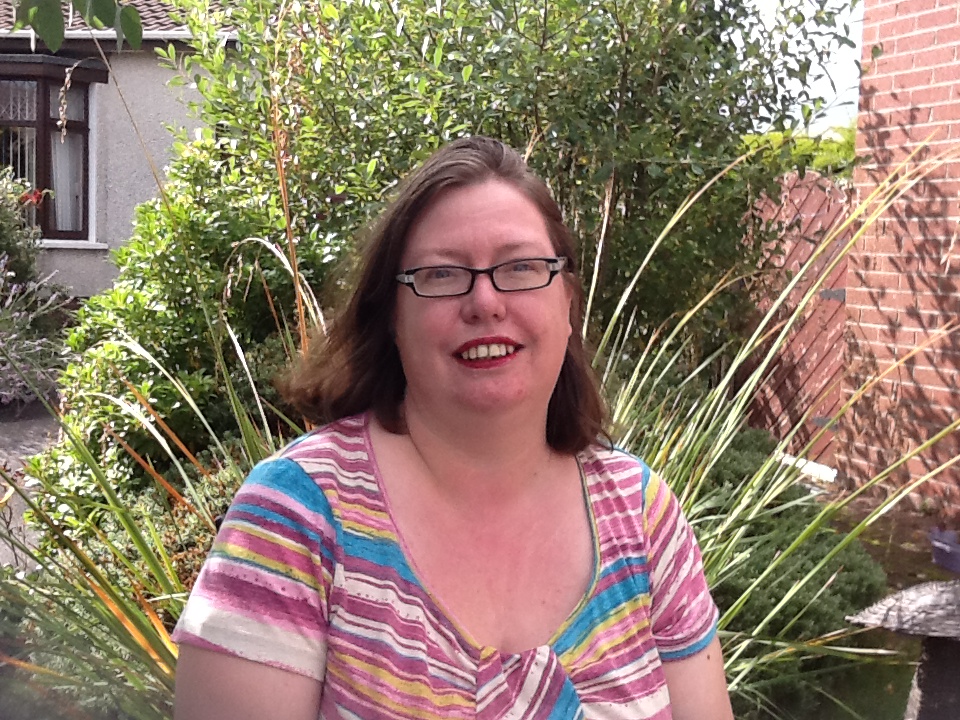 Last edited: