Joined

Feb 4, 2005
Messages

7,588
Location
APRIL 2011 (#1)
THEME: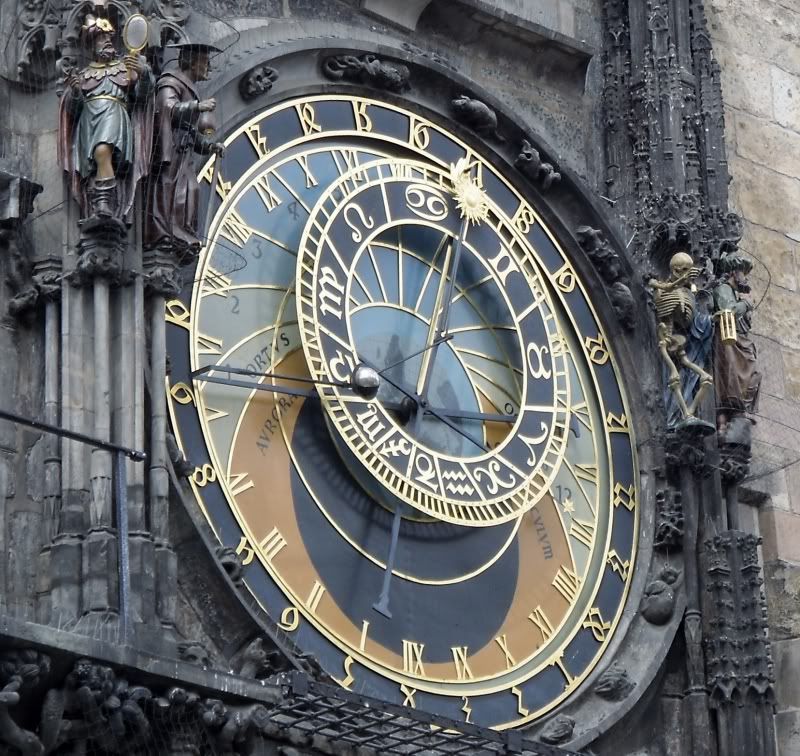 Photo by Mouse
WINNER:
Boxing Day Dinner
by Boneman
He stared up at the clock, turning the phone over and over in his sweaty palm. Checking endlessly as the orbs and hands approached the confluence that would allow him to make the call. He had one chance to change things; to make them right again.
It had been six years; six years of grief after the horror, the hope and hopelessness, and the numb acceptance of the loss. His daughter and grandchildren taken, his wife destroyed by the pain and anguish that weakened and then broke her heart, dying on the dreadful anniversary of their loss. Her grave lay in the churchyard. He'd come here every Boxing Day, looking up at the clock, lost in his own misery, wondering how long he could go on.
Then, three years ago the phone had rung, and he stared mutely at the number that was calling him: his daughter's. The phone that was lost forever. The phone company must have re-allocated the number. He angrily punched the call button. But the laughing voices of his grandchildren came to him, wishing him Happy Boxing day, and he knew he was losing his mind.
When the chimes struck, the call cut off instantly.
It took him three years to understand. The alignment wouldn't happen for another thirty years; he'd be dead long before then.
It was time. He dialled the numbers, his hand shaking. It rang.
"Happy Boxing Day, Dad."
"Caroline!" he shouted. "You have to get off the beach! There's a tidal wave coming – get back to your hotel, get upstairs, get the children safe!"
"Dad—"
"Caroline, please! Get off the beach!"
The chime sounded. The phone went dead. Then it rang, startling him.
"Dad, where are you? Mum says dinner's on the table, and the kids are starving."
"I'm coming home."
------
Challenge Thread:
THREE HUNDRED WORD WRITING CHALLENGE #1 -- Victory for Boneman!
Last edited by a moderator: